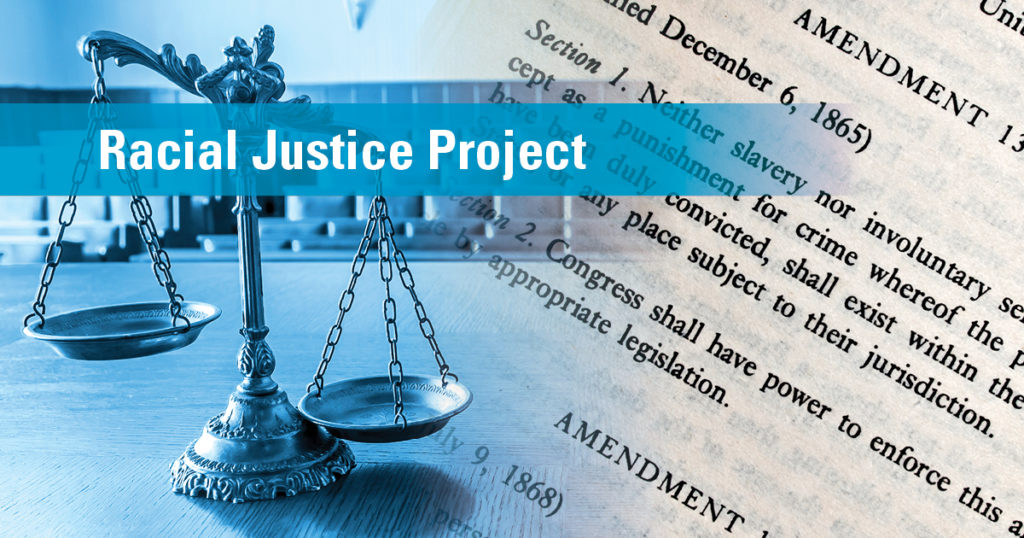 Dear NYLS Community,
As New York Law School continues to teach and inspire its students to find role models and to be champions of racial equity and social justice, and, as we endeavor to offer a deep understanding of the effect racism has had on American law and society, we mourn the loss of a great American, a warrior for justice, and a friend of our institution: Congressman John Lewis (1940–2020), who died on July 17.
Congressman Lewis had an enormous impact on American politics and was one of the 20th Century's most iconic civil rights figures. A victim and survivor of America's violent struggle with racial subordination, he will forever be known as one of the central participants and framers of American civil rights law and policy. And, in 2011, he was awarded the Presidential Medal of Freedom by President Obama.
Congressman Lewis had an unwavering conviction in the rectitude of racial equality and the philosophy of non-violence, even after he personally suffered from numerous brutal attacks. He was arrested more than 40 times while protesting segregation. This includes during heroic efforts to desegregate lunch counters, as well as bus terminals through the 1961 Freedom Rides. He was the youngest speaker at the 1963 March on Washington and emerged as one of the "Big Six" leaders of the Civil Rights Movement. And, he was a central figure in the events that came to be known as Bloody Sunday, the powerful 1965 march across the Edmund Pettus Bridge in Selma, Alabama, during which state troopers violently attacked marchers.
As a civil rights leader and during his 17 terms in Congress, Congressman Lewis worked tirelessly, without hate or rancor, to change the nation. In countless speeches and interviews, he provided a constant reminder that we need to do better—and that the struggle for social and racial justice is ongoing. In his forthcoming book, His Truth Is Marching On: John Lewis and the Power of Hope, historian Jon Meacham describes how Congressman Lewis's religious beliefs and values, as well as his philosophy of non-violence, guided his life. Congressman Lewis lived by those values, and his fighting spirit never waned, even in the face of pancreatic cancer.
At the height of the recent and poignant Black Lives Matter protests, Congressman Lewis joined protesters and acknowledged that his life's work was as urgent and essential as ever. In an interview with Gayle King of CBS This Morning, he described the protests as "just another step down a very long road towards freedom and justice for all humankind," and reminded protesters to "keep their eyes on the prize."
Congressman Lewis was a friend of NYLS and an inspiration to our students and faculty. In 2013, the Racial Justice Project worked with Congressman Lewis and submitted an amicus curiae brief for him in the case of Shelby County v. Holder, a challenge to the constitutionality of certain provisions of the Voting Rights Act of 1965. The case dealt with the requirement that jurisdictions with a history of voter discrimination "preclear" any changes in their voting laws with the federal government before they could be implemented. The Court specifically held that the coverage formula used to determine which jurisdictions are subject to preclearance was unconstitutional. Although the Supreme Court's holding was different from the result sought in the amicus brief, and was a blow to voting rights advocates, Congressman Lewis nonetheless remained, until his death, undeterred in the fight against the erosion of voting rights for African Americans.
Within NYLS's South Africa Reading Group, we have noted that Congressman Lewis died the day before the annual celebration of Nelson Mandela Day. A very active supporter of the anti-apartheid movement, Congressman Lewis made many trips to South Africa since the advent of democracy in that country. His last trip was in 2017 when he accompanied members of Robert Kennedy's family to celebrate the 50th anniversary of Kennedy's visit to South Africa.
Congressman Lewis noted that when he first met President Nelson Mandela and Bishop Desmond Tutu, they knew all about him. And, how could they not?! Indeed, the ties of solidarity between the struggles for racial equality in South Africa and the United States have always been very strong.
At NYLS, we honor the exemplary life of Congressman Lewis. May our community look to his example, values, and goals as ones to be emulated and achieved. May he rest in peace.
Anthony W. Crowell, Dean and President
Professor Penelope Andrews, Co-Director, Racial Justice Project
Professor Alvin Bragg, Co-Director, Racial Justice Project