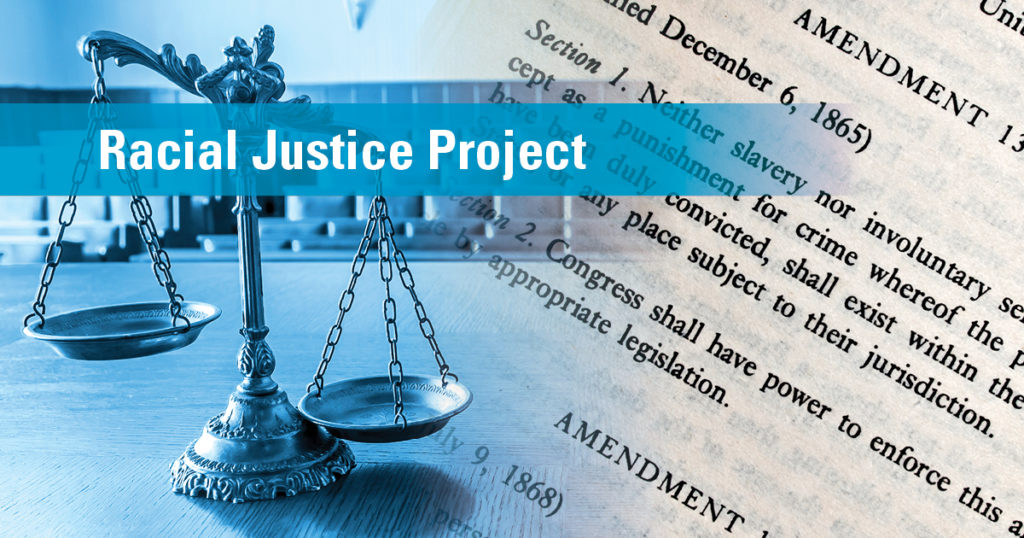 Following a discovery conference yesterday in Carr v. de Blasio, the Court has scheduled July 19 as the potential date to begin a judicial inquiry into Eric Garner's 2014 death.
The lawsuit was brought in August 2019 by Mr. Garner's family and police accountability advocates. The petitioners are represented by Professor Alvin Bragg, Co-Director of NYLS's Racial Justice Project, and civil rights attorney Gideon Oliver. The legal team also includes Rachel Welt '20, Lewis Steel Racial Justice Fellow at NYLS.
The judicial inquiry would explore alleged violations and neglect of duties in connection with:
The stop and arrest of Mr. Garner and the force used by police officers other than Officer Pantaleo
The filing of official documents concerning Mr. Garner's arrest
The leaking of Mr. Garner's arrest history and medical condition in the autopsy report
Alleged lack of medical care provided to Mr. Garner by police officers
In a press release issued today by Communities United for Police Reform, Professor Bragg and Mr. Oliver noted, "The Garner family and the public have been seeking answers for almost seven years. We are encouraged that the Court scheduled a date for the judicial inquiry."
Last month, in a rare move, the New York State Appellate Division, First Department ruled that the judicial inquiry could proceed and denied the de Blasio administration's request that it be stayed while the City appeals the lawsuit.
Read the full announcement by Communities United for Police Reform.