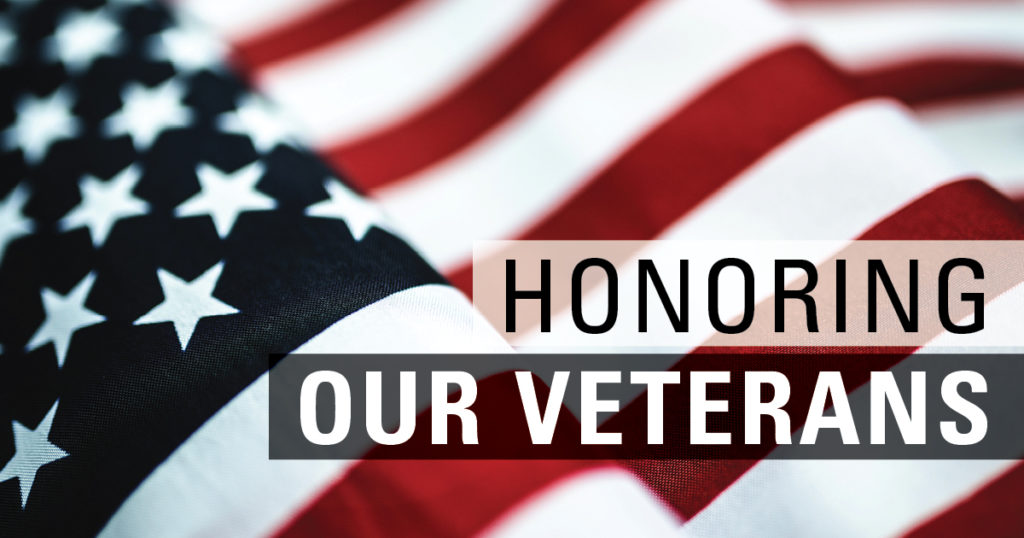 Dear NYLS Community,
Veterans Day is a time for the nation to come together and celebrate our veterans, and to honor their contributions and sacrifices.

I am deeply proud of the many members of our own NYLS community who have served, or are now serving, in our armed forces. At a time when democracy is in peril across the world, we must appreciate the significant challenges and turmoil in which members of the armed forces carry out their duties with honor and dedication to service. We are grateful for the example they provide, reminding us that as lawyers and advocates, we are a profession in service of others, with an unwavering commitment to upholding the rule of law and our democratic values, and expanding justice.

I am grateful to our chapter of the Student Veterans of America and to our Office of Diversity, Equity, and Inclusion, for ensuring that our NYLS veterans receive the support they need wherever they may be.

To our veteran students, alumni, faculty, and staff who are members of the armed forces––thank you for your service, today and every day.
Dean Crowell
---
NATIONAL VETERANS LAW MOOT COURT COMPETITION
Congratulations to our students Alexandra Adams 2L, Jeff Noll 3L, Julia Porzio 3L, and Adam Tynan 3L, student coaches Patrick Fischer 3L, Emma Wiegand 3L, and MCA Senior Fellow Dawn Konigsberg '10 on a great performance at this year's National Veterans Law Moot Court Competition. Alexandra Adams and Jeff Noll advanced to the quarterfinals in this prestigious competition, and Alexandra earned the First Place Best Oral Advocate Award.