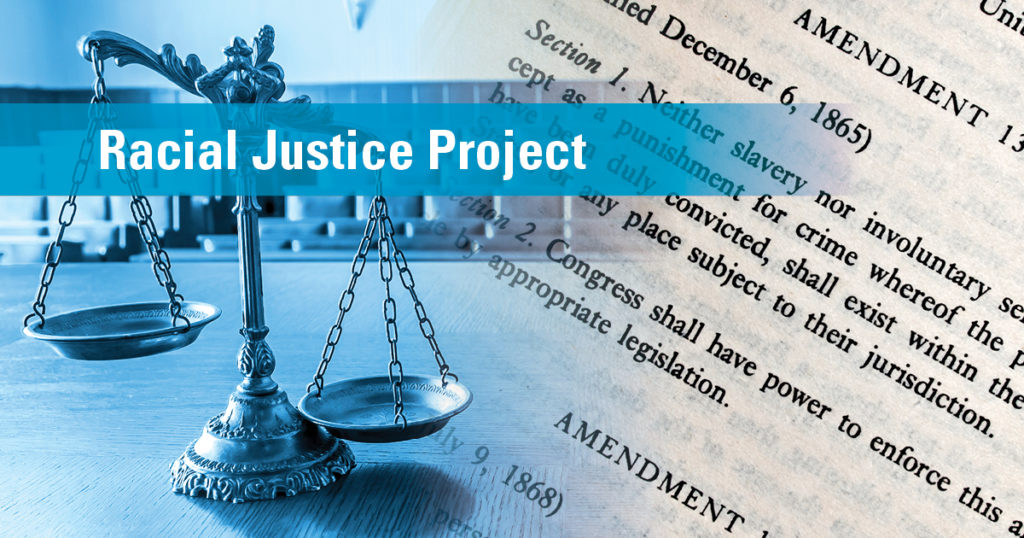 Editor's Note: The hearing was postponed to August 10 at 11:45 a.m.
Tomorrow, Professor Alvin Bragg, Co-Director of NYLS's Racial Justice Project, will appear in court on behalf of the petitioners in Carr v. De Blasio.
The lawsuit—brought in August 2019—seeks transparency and accountability for city officials' conduct concerning Eric Garner's death.
NYLS's Racial Justice Project and civil rights lawyer Gideon Oliver represent Gwen Carr and Ellisha Flagg Garner, Eric Garner's mother and sister, respectively, against Mayor Bill De Blasio and leaders of the NYPD and FDNY. Other petitioners in the case include Constance Malcolm, whose son Ramarley Graham was killed by the NYPD in 2012, and police accountability organizers from the Justice Committee, Communities United for Police Reform, MomsRising.org, Make the Road New York, and the Brooklyn Movement Center.
The lawsuit seeks testimony by the Mayor, the NYPD, and the FDNY related to these claims:
Unlawfully leaking Mr. Garner's alleged arrest history and medical history
Filing false official NYPD documents concerning Mr. Garner's arrest
Making false statements in connection with the NYPD's internal investigation of Mr. Garner's death
The city's deficient handling of discipline for misconduct relating to Mr. Garner's death
The claims are brought under a "sunlight" provision of the New York City Charter that permits a court to require city employees to testify about misconduct.
Tomorrow's arguments will focus on the city's December 2019 motion to dismiss the lawsuit. The hearing is before Justice Joan Madden of the New York State Supreme Court.
Watch Live at 11:30 a.m. EST
Access the Court's live stream. The pin code is 1927.
Note: The live stream is handled by the New York State Court system. The stream will be brought online approximately 15 minutes before the scheduled argument.